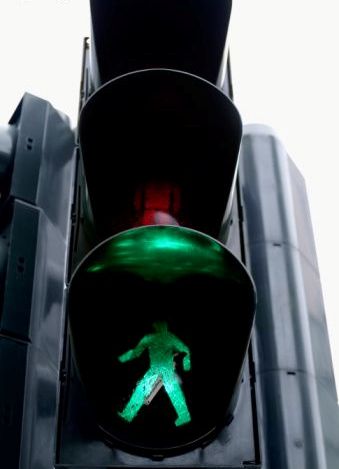 4 February 2011
Litigant's obligations prior to commencing proceedings have changed
Prospective litigants must now act diligent prior to commencement
in order to protect costs. For more information, please enquire at
our office.
1 January 2011
Wishing everyone a happy new year! We are looking forward to
working for you again in the year ahead!
4 May 2010
The Federal Government has changed the regulations regarding temporary residents acquiring properties in Australia. This is in direct response to recent reports of a huge overseas interests in Australian properties causing a price hike. For more information, please contact our office.